What!?  A post that doesn't include our babies………don't worry, you're not lost.  Maternity leave is over and we are back baby.  Oh yeah!
To kick us off we had an amazing shoot with Miss Elle for her 6mth photos.  This little girl has, hands down, the most amazing eyelashes I have ever seen.  You'll see.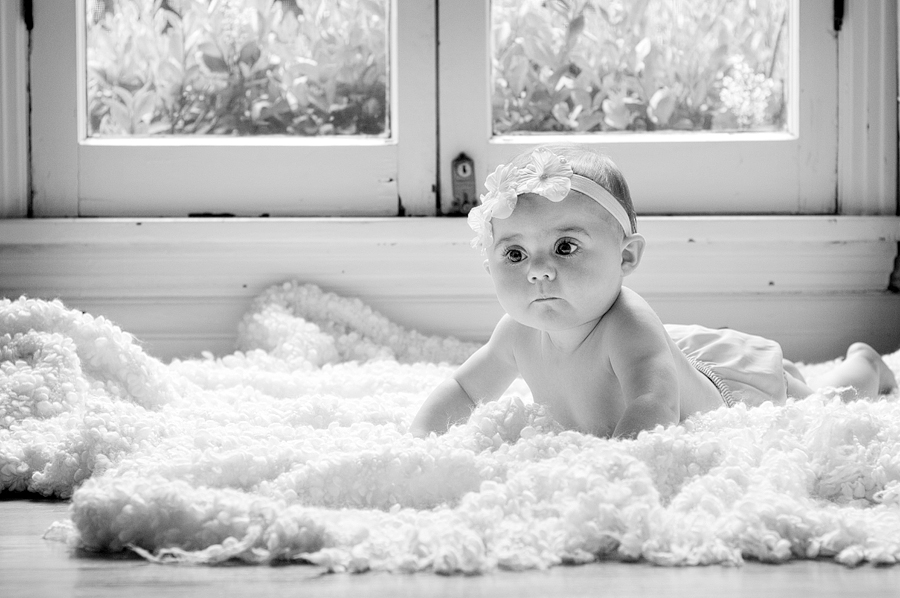 And then there's this punk ass.  Don't worry, I don't call all my clients by such endearments.  This one is special.  He's my brother.  And the red-headed freak has somehow managed to convince this lovely girl to marry him.