Everyone's heard the old saying, "location location, location".  And while that is true in business it is probably even MORE true for a photography session.  Location is key.  It sets the whole stage and tone for how the session is going to play out.
Whenever someone contacts me about setting up a shoot my first question is always, "Do you have any ideas about where you'd like to shoot?"  The answer to that single question is what will dictate the rest of the shoot: clothes, props, poses, everything.  And while I like to believe that we can get beautiful images of your family anywhere, picking a great location makes it possible for us to get amazing photographs that we just might not be able to get in your back yard.
There are a million different places to shoot but generally people break down into four main categories:  field, park, beach or old buildings.
FIELD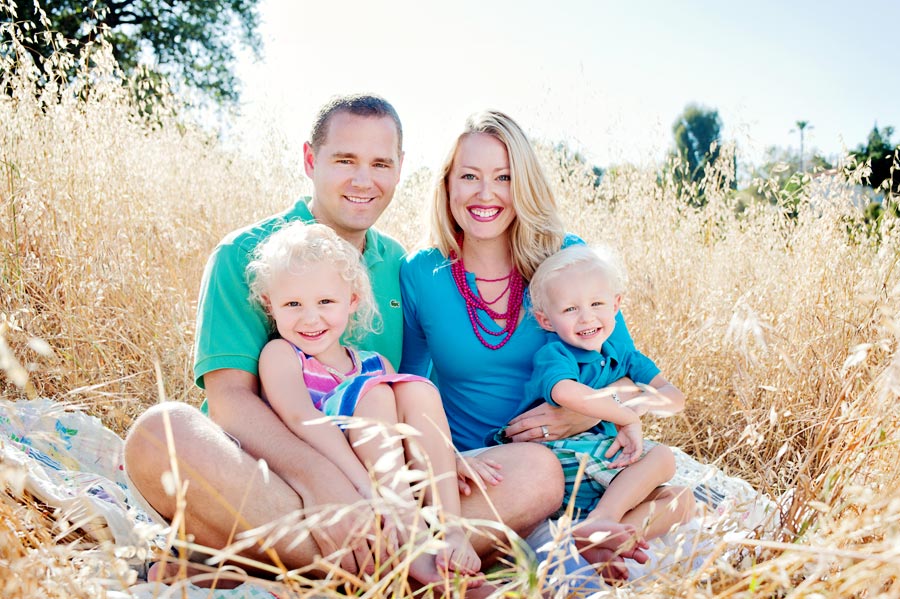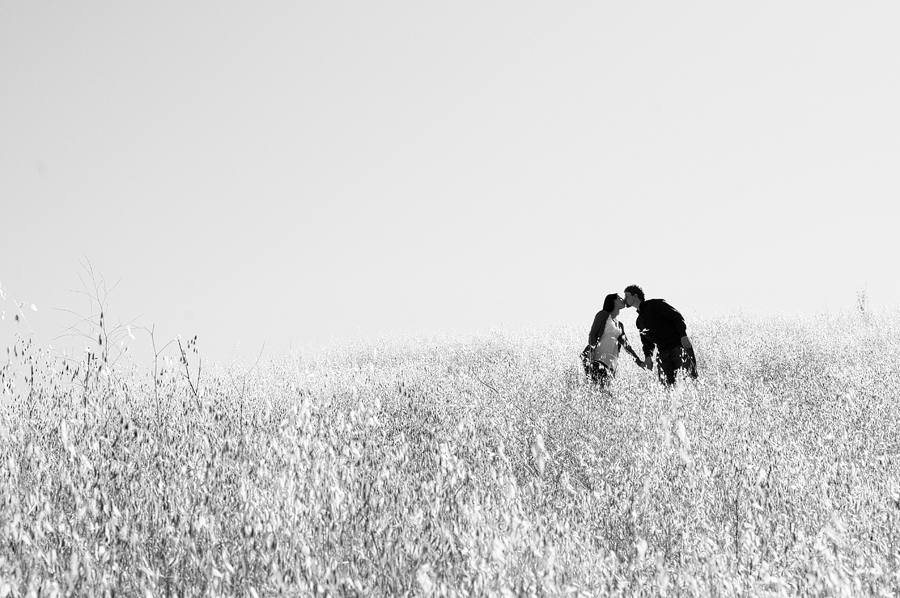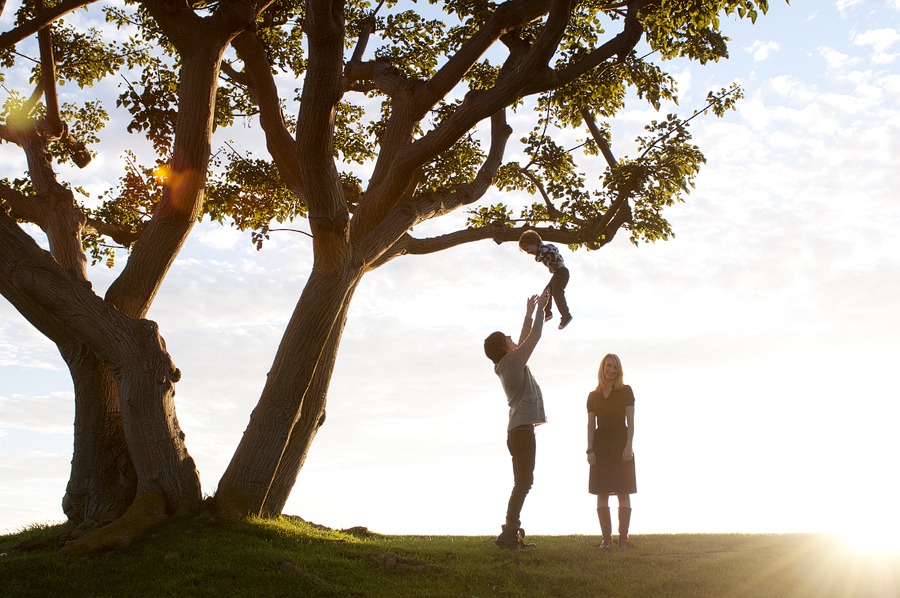 BEACH




















PARK




























BUILDINGS AND ALLEYS