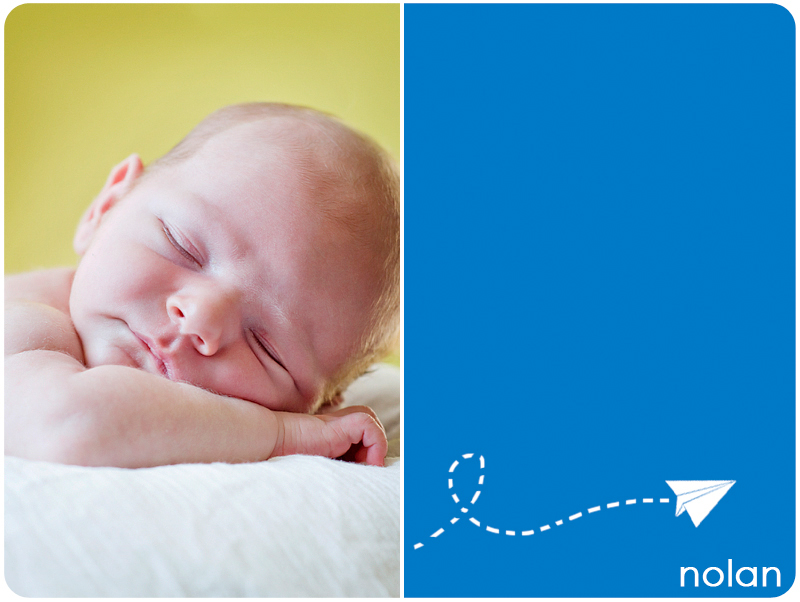 He's finally here!!!!!!!!
You might remember this guy's proud mama and papa from their maternity shoot where we dragged them through some hot, itchy weeds and then doused them in the Pacific.  What's that old saying……….beauty knows no pain??????  We promise fun shoots but make no guarantees about comfort or cleanliness.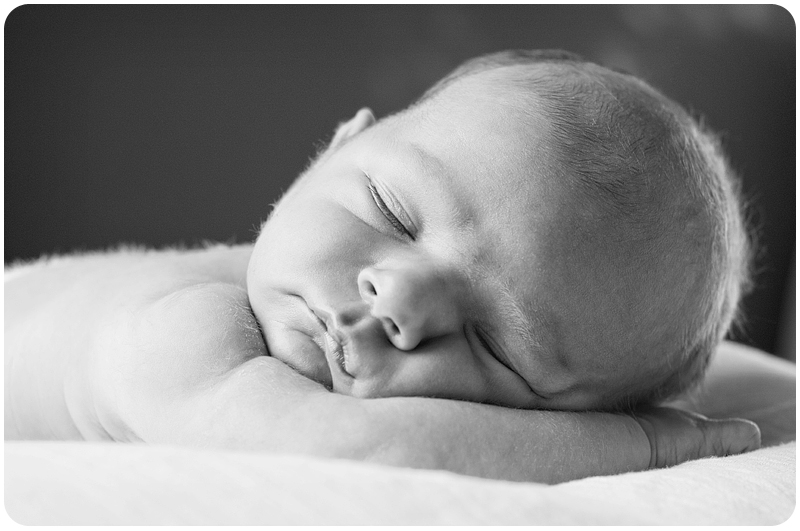 Black and white newborn photography is my favorite so I love when clients specifically ask for it!  And the details………..look at those TOES!