Have you heard of baby Easton or EB?  Like most people, his story has affected myself and my family in ways that I can't even begin to describe in words.  We've been following the story closely and have wanted to do something but have, until recently, come up empty handed as to what that is.  Being inspired by all of the wonderful little companies trying to make a difference in his life and find a cure for this horrific disease, we have decided to hold an entire day of our holiday mini-sessions on November 11th in Los Angeles and donate 100% of the proceeds to the family.
BABY EASTON FUNDRAISER
SUNDAY, NOVEMBER 11th
Only $300
45 minute session  +  10-15 high resolution images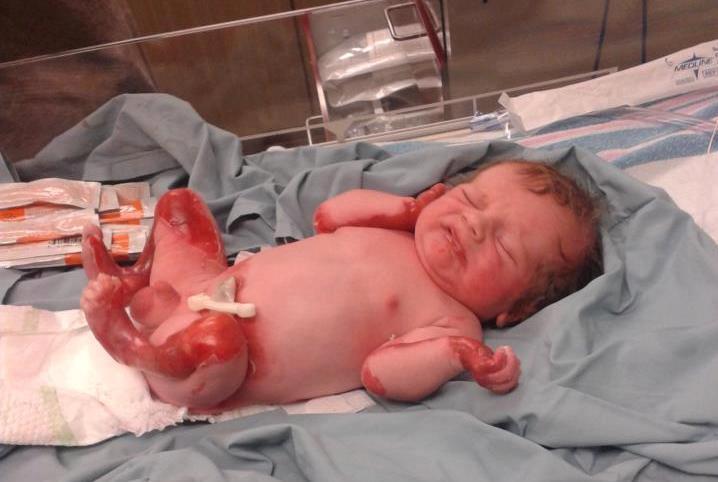 Price is only good for advertised day.  Location will be at a TBD park in LA county.  $150 deposit and signed contract are required to hold session date.  Balance due at beginning of session.  In case of rain, mini-session date will be rescheduled asap.