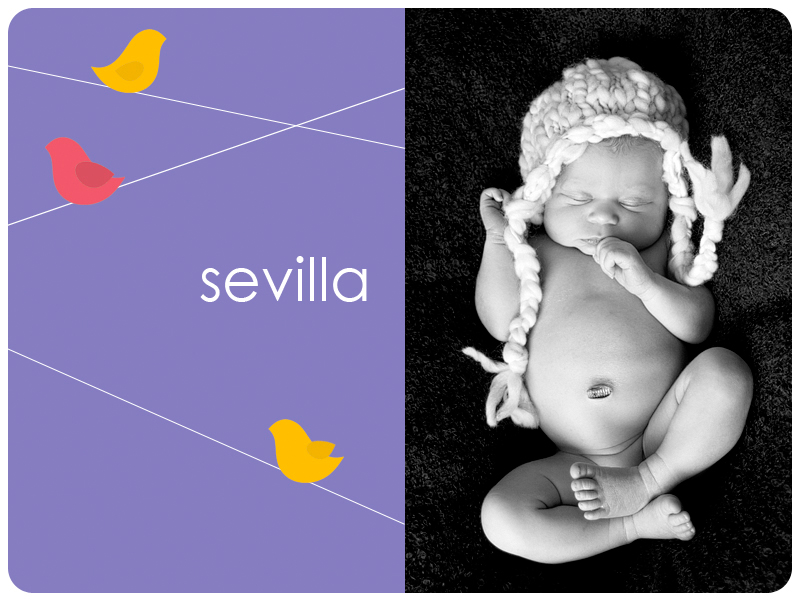 I'm always amazed at how this (lower left) can become that (lower right).  It doesn't make sense!  WHERE was that baby hiding in there?  It's almost like one of those magic tents that Harry Potter stays in during the Quidditch World Cup tournament in book 4, Harry Potter and the Goblet of Fire.
Harry Potter, if you're reading this, I love you and would love to photograph your babies.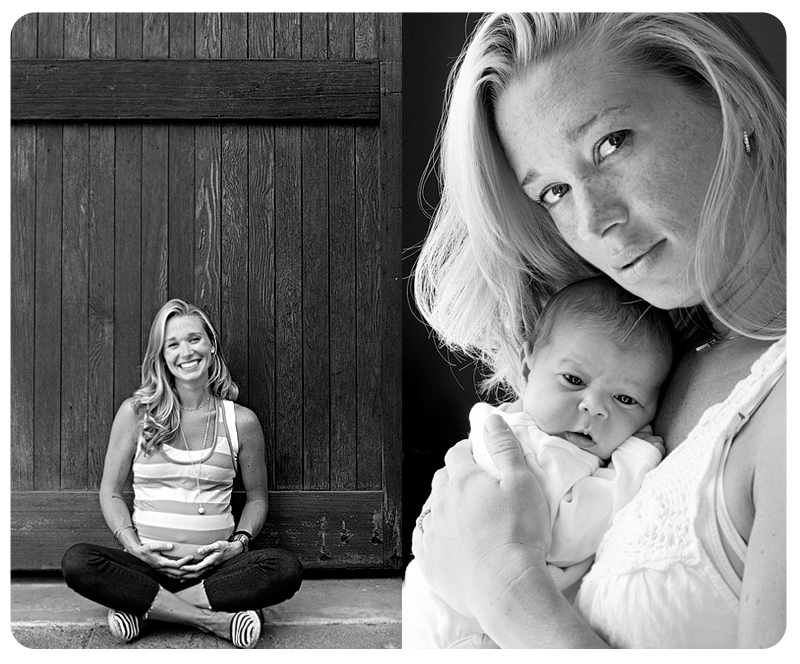 Love it, love it, love it!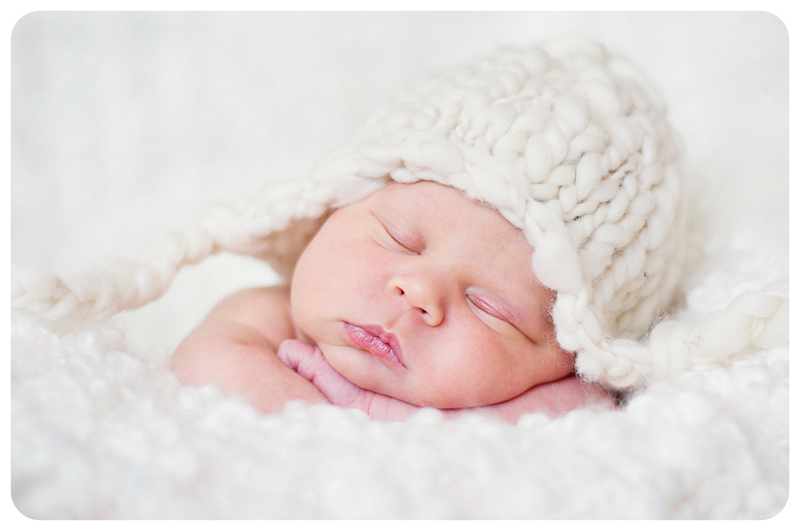 You remember these guys!  Well they're back, but this time they're sporting a brand spankin' new baby girl to join their already beautiful little G.  I know, they're like the perfect family, but you can't hate them because they really are the nicest people you'd ever want to meet – but the littlest one isn't much of a conversationalist.




I LOVE this one of Sevi and Charissa!  I wish I had something like this from my mom and I when I was little.  The first photo I have is from my first Christmas and I'm wearing reindeer antlers and clapping at nothing.  It's just not the same……….


Poor Sophie seemed less than thrilled with her new lot in life but it made for a funny outtake.


And now on to the REALLY good part!!!!!!!!!!!!!!!!!
I've had several of you inquiring about the unbelievably adorable little hats that I used in this shoot, and really, who can blame you – they are from the insanely talented Nicole over at Persnickety's Knits.  I stumbled across her Etsy shop a while back and have been obsessed ever since (like parking-outside-her-house-and-taking-pictures-obsessed).  That woman is truly gifted with yarn and I completely stalk her shop, waiting to see what she will come up with next.  I don't know how she does it.
I knitted poor John a scarf once and it was probably one of the ugliest thing I've ever seen.  He wore it once to be nice (cause he's that type of guy) but it has since been residing in the unloved deep depths of the coat closet.  I suppose it didn't help that I accidentally stitched the ends together…
Anyways………..she's also one of the nicest people I have never met and has agreed to supply me with one of her fabulous new creations to give away to one very lucky little commenter.  Look at this hat………just look at it.  It's PERFECT and will be absolutely adorable on some very lucky little girl.  I'm no baby head expert but I think it's probably for newborn up to 9mths?


It's gorgeous and you will love it!
To enter, all you have to do is leave a comment below on the blog before midnight on Sunday answering this:
In the spirit of Operation Baby Panic, "What is one item that you could NOT raise a baby without and what is an item to not even bother wasting a dime on?" (the answers "nipples" and "husbands", respectively, will not be considered).

Don't stress, there are no right or wrong answers but the person with the best comment will win.  John will be picking……….so if you don't win………send the hate mail to him – SweetBuns77@Hotmale.com
And go check out Nicole's shop.  It's a great place to get baby shower gifts or snag something adorable for your own little monster.


Happy commenting!