We had a couple Letter B Photography stock sightings crop up this week!
First:  Josh and Amy……..again.  This time for Kimpton Hotels.  Man these two are EVERYWHERE!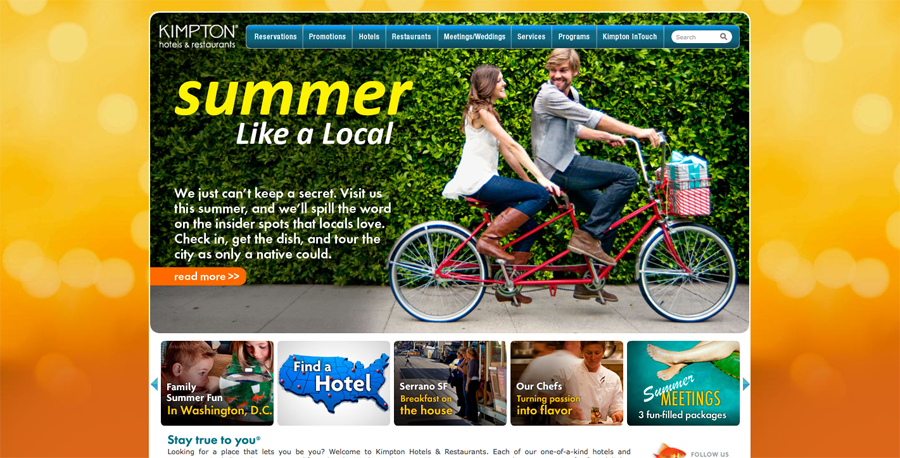 And then me and my little Quinn popped up in the June issue of Parents Magazine.  Look at that adorable little baby face (hers not mine)!  Please excuse my proud mother moment here……….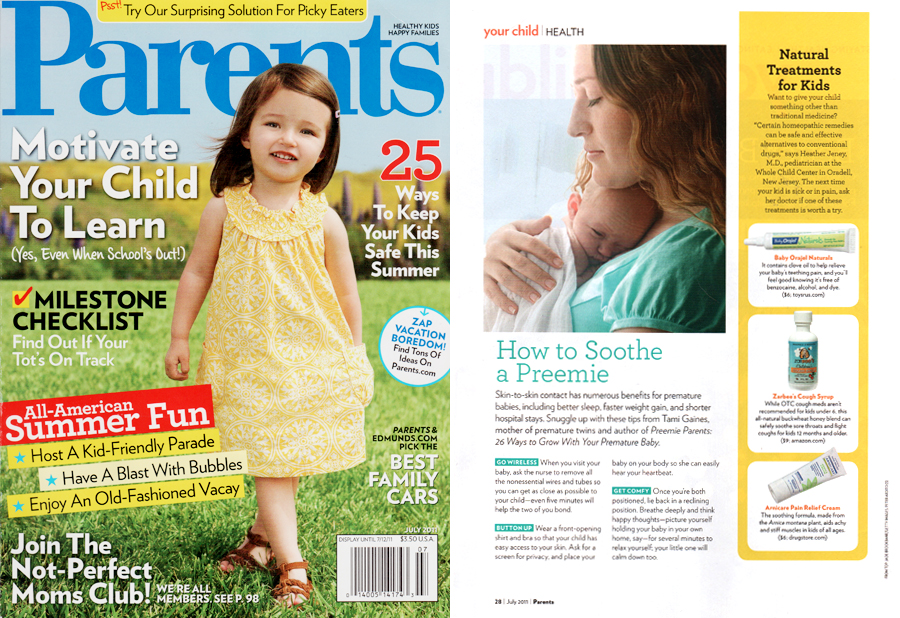 I love working with Getty Images because it's like being part of a giant worldwide Easter Egg hunt.  You just never know where these little treasures are going to pop up!  So fun!
Interested in being a part of our Stock Photography shooting?  Contact us for info.