Tag Archives:
Maternity Photographer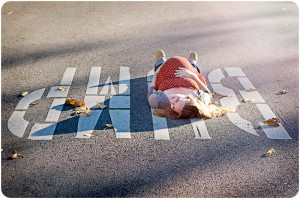 Let me preface this post with a disclaimer. The above photo is NOT my idea.  I have seen this concept shot 500 different times by 500 different photographers.  The PC term for this in the photo world is to say that I was "inspired" but here at The Letter B Photography we like to call…
Despite it being just over 100 degrees and asked to endure dry and itchy (but beautiful) wheat grass……….these two brought it. All for the sake of baby Nolan's maternity photos. More fun ahead.