Tag Archives:
Newborn Photographer Los Angeles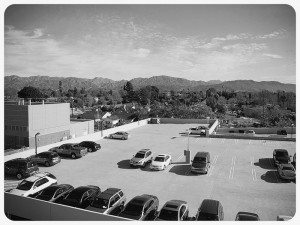 Okie, dokie, artichokie, like an old man driving on a Sunday afternoon, this post has been slow in coming.  I've LITERALLY sat down roughly 20 times to jot down my thoughts and keep getting distracted by different things (as a new mother, I think you know what I mean…….yeah, facebook).  Se la vi. Two things…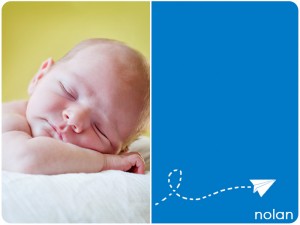 He's finally here!!!!!!!! You might remember this guy's proud mama and papa from their maternity shoot where we dragged them through some hot, itchy weeds and then doused them in the Pacific.  What's that old saying……….beauty knows no pain??????  We promise fun shoots but make no guarantees about comfort or cleanliness. Black and white newborn…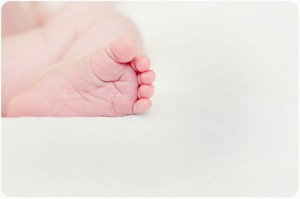 I am mildy completely obsessed with little baby feet.